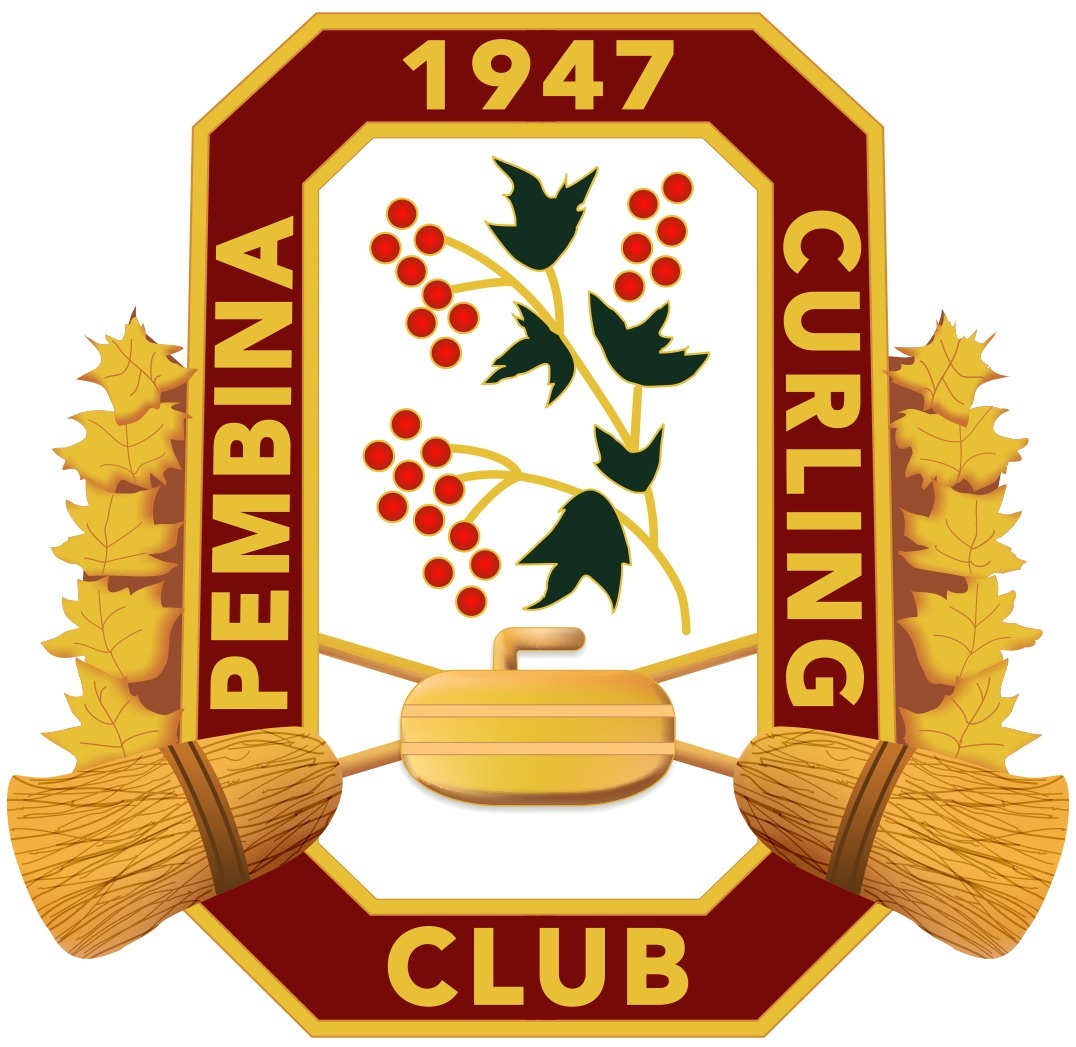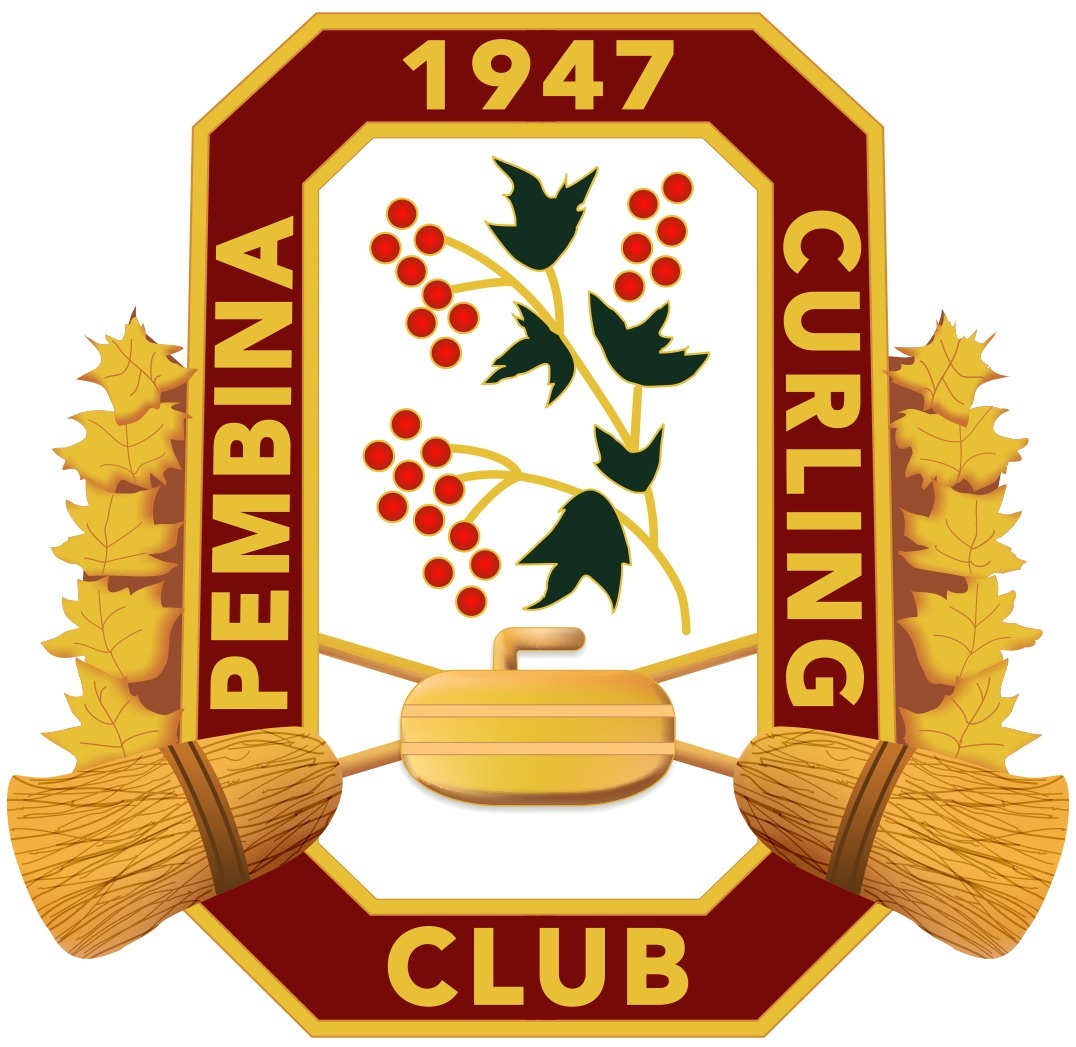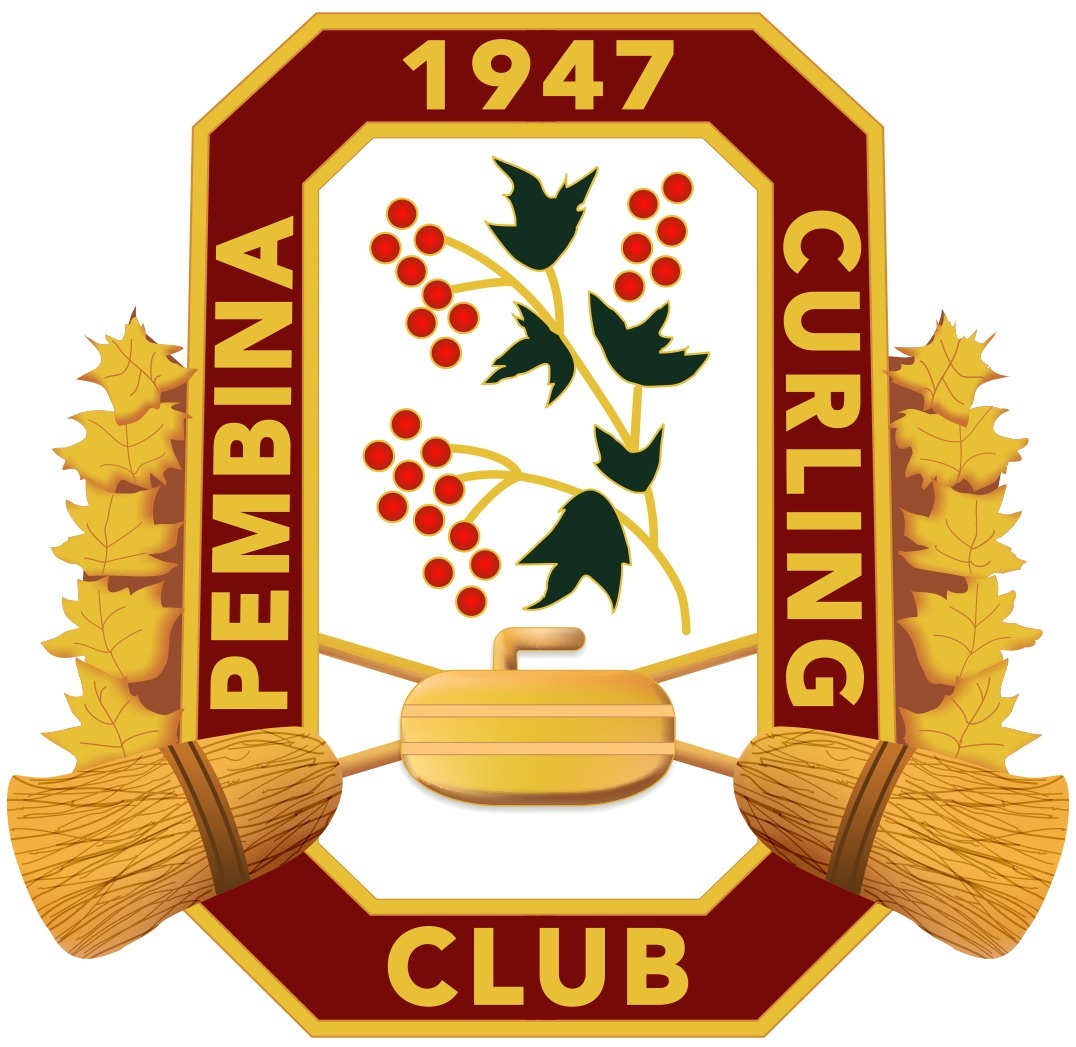 Pembina Oldtimers Open Stick League
News
The Pembina Oldtimers Open Stick League was unable to secure a suitable Ice Contract with the Pembina Curling Club Executive for the 2021-22 season and has ceased operations effective September 2, 2021.
The Pembina Curling Club (PCC) Executive has notified the various leagues that the PCC will require masks be worn upon entering the building and all participants be fully vaccinated for COVID-19. Although not mandatory, masks are recommended while on the ice. In addition, similar to the 2020-21 season, the PCC will require all participants to sign both a COVID-19 and Curl Canada Waiver form prior to season start.
This page was updated September 2, 2021.